Offering Professional Pest Control To Baytown Home & Business Owners
The pest control experts at Cantu Pest & Termite have been servicing the Baytown area for over 20 years. Cantu Pest & Termite is your local exterminator company that will provide you, your home, and your business with quality pest control and pest management services. We offer our Cantu Green Service, which is committed to environment-friendly pest control methods. Whether you are dealing with termites or carpenter bees, your home or business is one of your most important assets. Cantu Pest & Termite professionals will also help you manage any pest infestation of bed bugs, ants, mice and rats, or cockroaches. Call us today if you suspect a pest infestation of any size and make Cantu Pest & Termite your pest control company.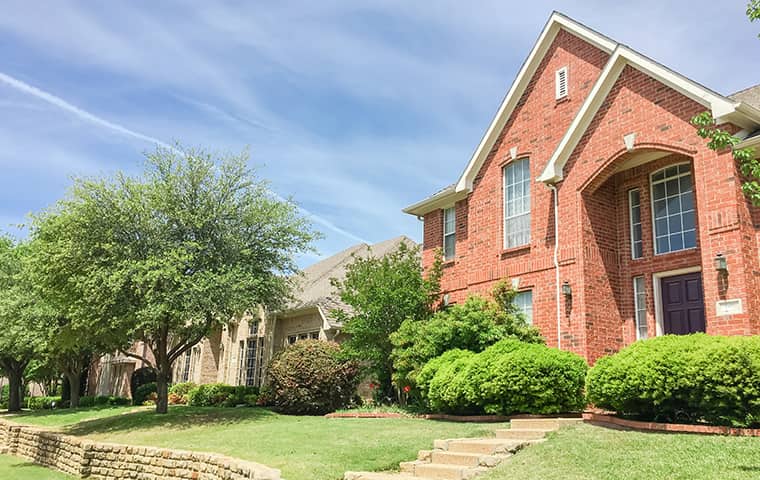 Baytown, TX: The City Of Oil Exploration
Baytown, a city within Harris County, was settled as early as 1822. Originally, the city we now know as Baytown started as three separate towns. Talk of merging the three cities began after the end of World War I, but residents of Baytown opposed the idea. However, by 1947 the three towns decided to merge and the name Baytown stuck. The city of Baytown as its known today was officially founded in January 1948.
Baytown was known for its oil refineries which helped fuel the economy. Oil exploration began around 1916 and the Goose Creek oil field became the first offshore drilling operation in Texas, which was the second in the nation.
In 1919 the first refinery was built in Baytown, which would later become one of the most prosperous and influential refineries in the world during the time. This refinery was especially advantageous during World War II, as it produced over a billion gallons of aviation fuel. Because of the city's rapid growth, the population increased by 50,000 people over the next 50 years. Today, Baytown is full of numerous tourist sites like the Goose Creek Country Club, the Royal Purple Raceway, and the Baytown Nature Center. The population is over 71,000 people as of 2010. Visit today and experience the fun and history that Baytown, Texas holds!
Pest Control Services We Offer To Baytown Homes & Businesses
Ants

Bed Bugs

Bees

Cockroaches
Rats & Mice

Fleas

Flies

Mosquitoes

Moths

Opossums
Raccoons

Scorpions

Silverfish

Skunks

Snakes

Spiders
Squirrels

Termites

Ticks

Wasps

Yellow Jackets

Other Pests
Let Cantu Pest & Termite Help You Stay Pest-Free!
At Cantu, we know that you are seeking an honest, reliable pest control company that puts customers first. Call us at (281) 688-2416 to schedule a hassle free consultation. Let us develop a customized plan with you that will meet your budget and the needs of your family's home or your business.
Zip Codes We Service In Baytown, Texas
77520, 77521, 77522, 77523
Request Your Free Quote Today
Complete the form below to schedule your free quote.