Offering Quality Pest Control To Home & Business Owners In Conroe
Over the past 20 plus years, Cantu Pest & Termite has served thousands of satisfied customers in the Conroe, TX area. Recent developments have allowed us to expand our operation to the greater Houston area, including the city of Conroe. Cantu has been a name synonymous with ethical business practices, attention to detail, and industry-leading customer service. The expert exterminators at Cantu have a wealth of experience in the provision of a range of services, including preventative measures, in-home treatment, yard treatments, and much more. Our customers would concede to the thoroughness and fairness of the people at Cantu Pest & Termite. Contact Cantu today for quality pest control in Conroe, TX!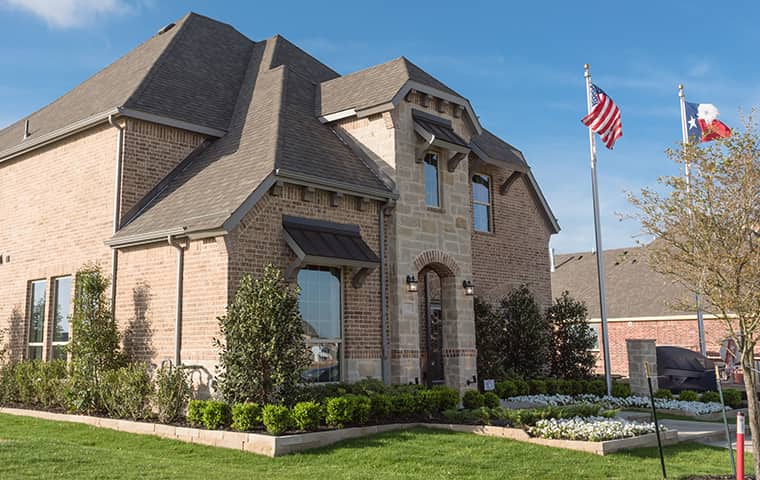 Conroe, TX: Rooted In Yesteryear, Growing Today
Located 40 miles north of Houston, Conroe serves as the seat of Montgomery County, TX. Like many cities in east Texas, Conroe traces its historical roots back to the mid-19th century, when a Civil War soldier named Isaac Conroe established a booming business in the lumber industry.
Since then, the area has grown steadily both geographically and in population, and today plays home to over 55,000 Texans. Conroa is a stronghold of the Houston, The Woodlands, and Sugar Land areas.
Conroe has grown up both independently and with the tide of the region. Since from 1980 to 2000, Conroe nearly doubled in population size, and the growth trend does not seem to be stopping any time soon.
Pest Control Services We Offer To Conroe Homes & Businesses
Ants

Bed Bugs

Bees

Cockroaches
Rats & Mice

Fleas

Flies

Mosquitoes

Moths

Opossums
Raccoons

Scorpions

Silverfish

Skunks

Snakes

Spiders
Squirrels

Termites

Ticks

Wasps

Yellow Jackets

Other Pests
Let Cantu Pest & Termite Help You Stay Pest-Free!
Cantu Pest & Termite is excited to offer high-quality pest control services to Conroe. Given the nature of our business, we know that if you call Cantu Pest & Termite, you require an immediate, honest response. Our customer service representatives have proven time and time again that patient, understand service truly is what separates Cantu Pest & Termite from the competition. Call (281) 688-2416 to schedule an appraisal, receive an estimate, or simply to learn more about the company. Reach out to Cantu today!
Zip Codes We Service In Conroe, Texas
77301, 77302, 77303, 77304, 77305, 77306, 77384, 77385
Request Your Free Quote Today
Complete the form below to schedule your free quote.