Trustworthy Pest Control Solutions For Fresno Homes & Businesses
Cantu Pest & Termite has been serving businesses and home owners for over 20 years. For two generations, members of the Cantu family have honed their craft in the field of pest control. Providing direct, solution-based customer care is a cornerstone of the Cantu business model. Our use of environment-friendly and cutting-edge pest control products and methods makes Cantu one of the most competitive pest control firms in the region; thousands of our satisfied customers can testify to that. Contact us today for quality pest control in Fresno, TX.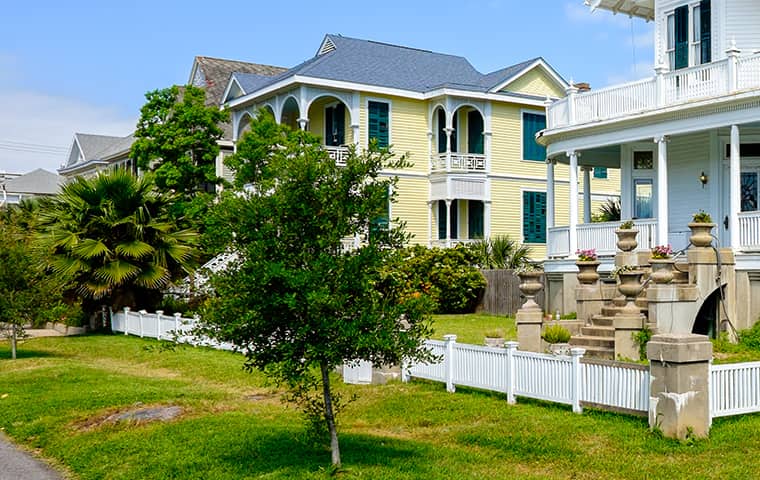 Fresno, TX: Young, Ambitious, & Prospering
While the town was first settled around in the mid-19th century, Fresno did not begin growing in earnest until the 1970s. The population of Fresno numbered only in the mid-100s through the early 70s; the town did not truly begin to expand until the 1990s when developers began buying up and developing what used to be farmland. For the past 20 years, Fresno has grown exponentially due to the economic boon brought to East Texas by the rapid expansion of the greater Houston area on the whole.
Well over half of the population of Fresno is African-American, and the area boasts a median household income more than $20,000 higher than that of Texas on the whole. The median age of residents of Fresno is 29.2 years, roughly 8 shy of the national median age. Fresno is a young, prosperous community that has come of age with the recent growth of Houston – more than 1600 families today call Fresno home.
Pest Control Services We Offer To Fresno Homes & Businesses
Ants

Bed Bugs

Bees

Cockroaches
Rats & Mice

Fleas

Flies

Mosquitoes

Moths

Opossums
Raccoons

Scorpions

Silverfish

Skunks

Snakes

Spiders
Squirrels

Termites

Ticks

Wasps

Yellow Jackets

Other Pests
Let Cantu Pest & Termite Help You Stay Pest-Free!
We at Cantu Pest & Termite are very excited to offer our suite of pest control, removal and extermination services to the residents of Fresno, TX. Whether your home or business is under siege, currently infested, or simply at risk, call Cantu Pest & Termite today at (972) 576-7629 to speak with one of our customer service representatives about our cutting-edge products and services.
Zip Codes We Service In Fresno, Texas
77545
Request Your Free Quote Today
Complete the form below to schedule your free quote.