Effective Pest Control Solutions For La Porte Homes & Businesses
Cantu Pest & Termite is one of the most trusted names in extermination in East Texas. For over 20 years, Cantu has provided industry-leading pest removal, deterrent and extermination services to thousands of satisfied customers. Trusted by its customers and valued by its employees, Cantu Pest & Termite operates under a high threshold of morality and fairness, and provides one of the most satisfactory, comprehensive pest control experiences in the area. Call Cantu today for quality pest control in La Porte, TX.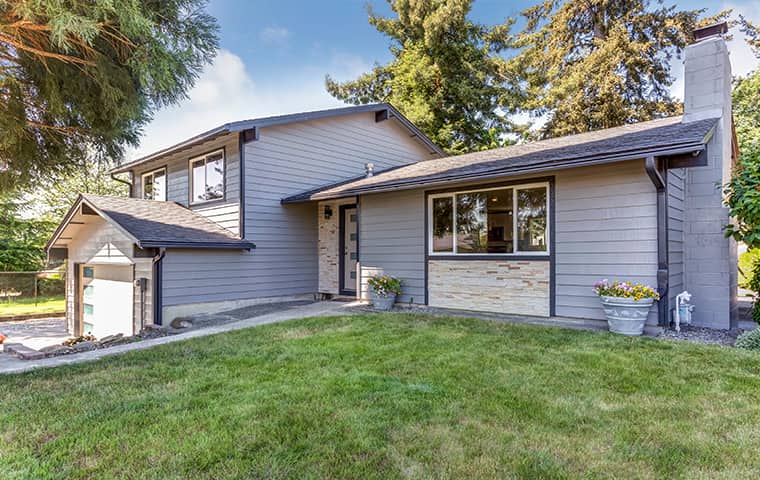 La Porte, TX: A City By The Bay
Picturesque La Porte is situated in Harris County, TX on the Galveston Bay. The city traces its official roots back to the year 1882, but the area sources its historical significance from its distinction as the site of the Battle of San Jacinto in 1836. The battle cemented Texas' independence and officially divided the Republic of Texas from Mexico.
Like many other cities in the Houston – The Woodlands – Sugar Land metropolitan area, La Porte thrives on the back of the booming energy industry in the region. Shipping is also an important contributor to the economy of La Porte; the city provides an ideal platform for both inbound and outbound traffic as it is situated directly on Galveston Bay.
Today, over 30,000 proud citizens call La Porte home. The city prides itself on both its business and family-friendly reputation, its cutting edge municipal services, and its impressive collection of community facilities.
Pest Control Services We Offer To La Porte Homes & Businesses
Ants

Bed Bugs

Bees

Cockroaches
Rats & Mice

Fleas

Flies

Mosquitoes

Moths

Opossums
Raccoons

Scorpions

Silverfish

Skunks

Snakes

Spiders
Squirrels

Termites

Ticks

Wasps

Yellow Jackets

Other Pests
Let Cantu Pest & Termite Help You Stay Pest-Free!
Albert Cantu founded his company with the understanding that a hands-on approach to problem solving and a forthright but patient demeanor were two keys to the provision of high-quality customer care. When you call Cantu Pest & Termite, we understand that it is most likely because pests are giving you a headache, we don't want to make it worse. If you call (281) 688-2416, you will be directed straight through to a Cantu Pest & Termite customer service representative who will provide you with any information that you need. Call Cantu today for an estimate, to schedule an appraisal, or to simply learn more about our business.
Zip Codes We Service In La Porte, Texas
77571, 77572
Request Your Free Quote Today
Complete the form below to schedule your free quote.