Exceptional Pest Control Services For League City Homes & Businesses
Cantu Pest & Termite has been serving business and home owners in the League City area for over 20 years. For two generations, members of the Cantu family have honed their craft in the field of pest control. Providing direct, solution-based customer care is a cornerstone of the Cantu business model. As thousands of our customers have seen, our use of environment-friendly and cutting-edge pest control products and methods makes Cantu one of the most competitive pest control firms in the region. Call Cantu today for safe, quality pest control in League City, TX.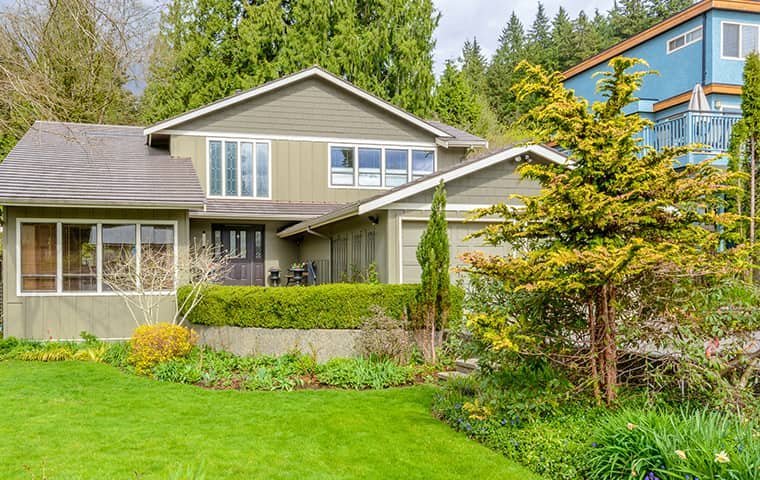 League City, TX: Built By Rail, Sustained By Community
Like many cities around Houston, League City traces its history back to the late 19th century, when settlers first planted their flag in the area. In its early years, the city began to grow as the railroad systems in Texas started to expand and allow for more freight and commerce opportunities.
Nowadays, League City boasts a swelling population of over 80,000 proud residents. The city saw a considerable influx of new workers and families due to the energy boom in Southeast Texas during the last few decades of the 20th century.
Situated near the water, the city now is a destination for vacationers all over the Houston – The Woodlands – Sugar Land metropolitan area who are looking for a nearby place to relax. While tourism and vacationers certainly contribute to the economy of the city, other industries prop up the commerce of the city that has been accolade for its job prospects.
Pest Control Services We Offer To League City Homes & Businesses
Ants

Bed Bugs

Bees

Cockroaches
Rats & Mice

Fleas

Flies

Mosquitoes

Moths

Opossums
Raccoons

Scorpions

Silverfish

Skunks

Snakes

Spiders
Squirrels

Termites

Ticks

Wasps

Yellow Jackets

Other Pests
Let Cantu Pest & Termite Help You Stay Pest-Free!
Albert Cantu founded his company with the understanding that a hands-on approach to problem solving and a forthright but patient demeanor were two keys to the provision of high-quality customer care. When you call Cantu Pest & Termite, we understand that it is most likely because pests are giving you a headache – we don't want to make it worse. If you call (281) 688-2416, you will be directed straight through to a Cantu Pest & Termite customer service representative who will provide you with any information that you need. Call Cantu today for an estimate, to schedule an appraisal, or to simply learn more about our business.
Zip Codes We Service In Lakewood, Texas
77573, 77574
Request Your Free Quote Today
Complete the form below to schedule your free quote.