Effective Pest Control Services For Mansfield Home & Business Owners
If you need to know how to get rid of mice, termites, ants, or bed bugs, then contact your local pest control company, Cantu Pest & Termite. We've been proudly providing our customers with pest control in Mansfield, TX for over thirty years. Whether you are dealing with termites or carpenter bees, your home or business is one of your most important assets. Our pest control professionals will also help you eliminate any pest infestation of mice, ants, or bed bugs as well.
Eliminating these and other pests is what we do best at Cantu Pest & Termite. We offer our Cantu Green Service, which is committed to environment-friendly pest control and trapping services. Cantu is the most effective, friendly pest control company in the Mansfield area. Let us be your local pest control company. Contact Cantu Pest & Termite today for a professional pest inspection of your home or business.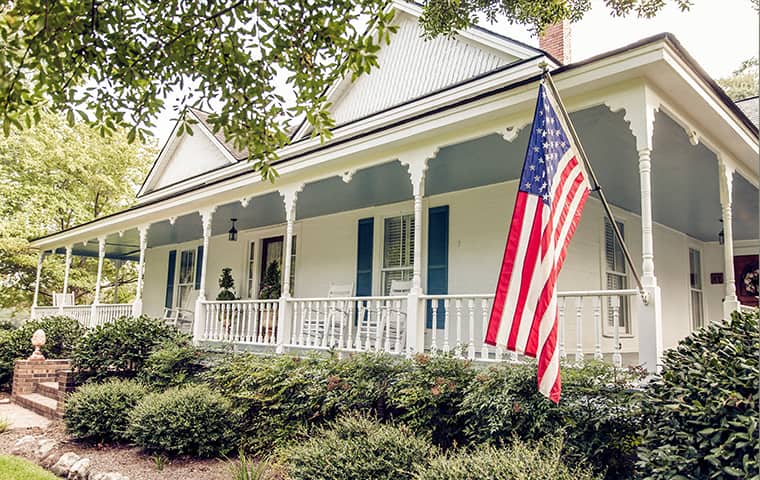 Mansfield: A Native North Texas Area
In the early 1840's, settlers came to North Texas, making their home in an area already settled by the Native Americans. Thus, in 1849 the U.S. Army established the town of Fort Worth to protect settlers in the area from future attacks.
By 1856 two businessman, Ralph Man and Julian Field, had arrived and began making positive changes to the area. In fact, Field and Man bought over five hundred acres and opened the first gristmill in the area. Field would go on to open the first post office, inn, and general store. To commemorate the two leaders, the townspeople decided to name the town Mansfield.
Present day Mansfield spans thirty-seven square miles with a population of over sixty thousand people. Its parks and recreation center is top notch with over five hundred acres of developed parks and athletic facilities such as Hawaiian Fall Water Park, Mansfield National Golf Club, and Big League Dreams Sports Park.
Pest Control Services We Offer To Mansfield Homes & Businesses
Ants

Bed Bugs

Bees

Cockroaches
Rats & Mice

Fleas

Flies

Mosquitoes

Moths

Opossums
Raccoons

Scorpions

Silverfish

Skunks

Snakes

Spiders
Squirrels

Termites

Ticks

Wasps

Yellow Jackets

Other Pests
Let Cantu Pest & Termite Help You Stay Pest-Free!
If you live or own a business in Mansfield, Texas and you are experiencing pest infestations, call Cantu Pest & Termite today! We can help you with your pest management needs and give you back your home or business. We develop customized solutions for each customer. Call us today at (972) 576-7629.
Zip Codes We Service In Mansfield, Texas
75035
Request Your Free Quote Today
Complete the form below to schedule your free quote.