Superior Pest Management Services For Manvel Homes & Businesses
Over the past 20 years, Cantu Pest & Termite has established itself as an industry-leading pest control services provider in East Texas. By emphasizing high-quality customer service and insisting on using only the newest and most responsible treatment products and techniques, Cantu has separated itself from the competition. For two generations, various members of the Cantu family honed their craft with larger pest control companies in Texas, until 1983 when Albert Cantu started the company bearing his family's name. Thousands of satisfied customers have cited our responsible, thorough work and understanding customer care as reasons for making Cantu their number one extermination choice. Contact Cantu Pest & Termite today for quality pest control in Manvel, TX.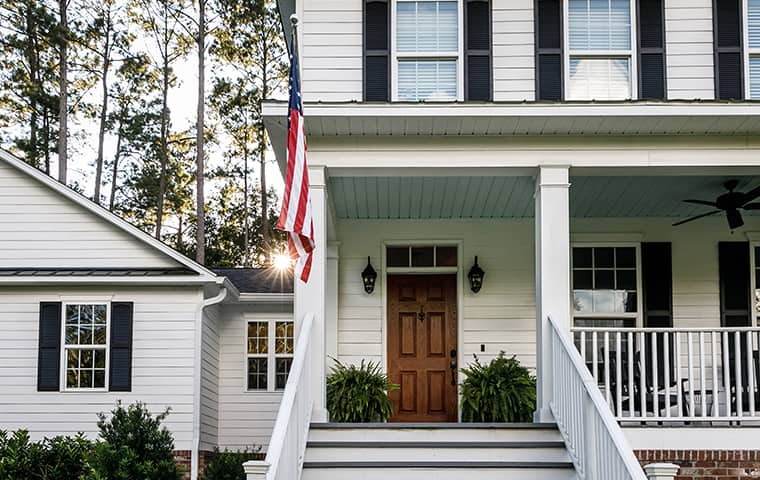 Manvel, TX: A Shining Gem Of Brazoria County
Like many cities in east Texas, Manvel was first settled in the mid to late 19th century, following the Civil War. The town started to spring to life a couple of decades later, when a new railroad crossing lured Texans to the area with its promise of adventure and economic prosperity.
The city began to take its current shape through the 1970's and 1980's, when the town grew from a few hundred to a few thousand over the course of less than ten years. The spike in population was most likely due to the finding of oil in the area, coupled with the recent success of the rice farming industry.
Today, Manvel is an incubator of a rich community life, supported by multiple planned communities and a bustling town center.
Pest Control Services We Offer To Manvel Homes & Businesses
Ants

Bed Bugs

Bees

Cockroaches
Rats & Mice

Fleas

Flies

Mosquitoes

Moths

Opossums
Raccoons

Scorpions

Silverfish

Skunks

Snakes

Spiders
Squirrels

Termites

Ticks

Wasps

Yellow Jackets

Other Pests
Let Cantu Pest & Termite Help You Stay Pest-Free!
Cantu Pest & Termite is excited to offer high-quality pest control services to Manvel. Given the nature of our business, we know that if you call Cantu Pest & Termite, you require an immediate, honest response. Our customer service representatives have proven time and time again that patient, understanding service truly is what separates Cantu Pest & Termite from the competition. Call (281) 688-2416 to schedule an appraisal, receive an estimate, or simply to learn more about the company. Reach out to Cantu today!
Zip Codes We Service In Manvel, Texas
77578
Request Your Free Quote Today
Complete the form below to schedule your free quote.