Excellent Pest Control Solutions For Matagorda Home & Business Owners
Cantu Pest & Termite is one of the most trusted names in extermination in East Texas. For 20 plus years, Cantu has provided industry-leading pest removal, deterrent and extermination services to thousands of satisfied customers. Trusted by its customers and valued by its employees, Cantu operates under a high threshold of morality and fairness, and provides one of the most satisfactory, comprehensive pest control experiences in the area. Contact Cantu today for quality pest control in Matagorda, TX.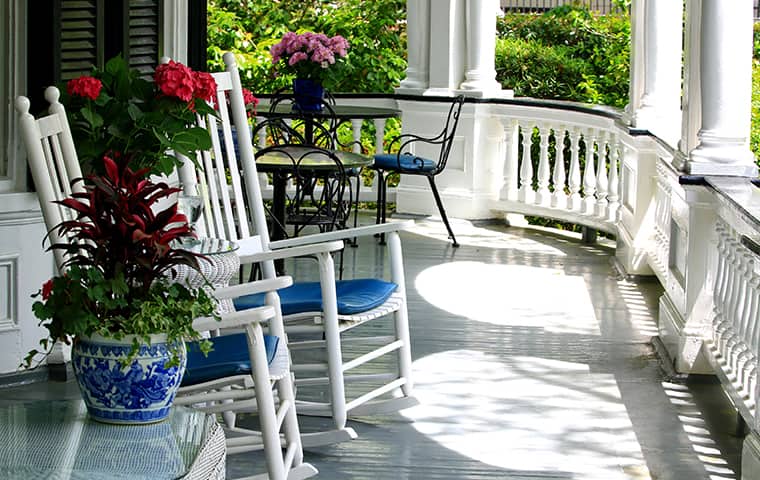 Matagorda, TX: A Fishing & Vacation Destination
Located on the Gulf of Mexico roughly 100 miles from Houston, Matagorda serves the surrounding areas as a destination for fishing and fun in the sun. Matagorda Bay boasts a booming population of trout that attracts fishermen from all over East Texas every summer.
In fact, families have been using Matagorda as a vacation destination for almost 200 years. From its inception, evidence indicates that the town played home to families who preferred it during the summer for its more temperate climate due to its proximity to the Gulf.
First settled in the early 19th century, Matagorda traces its history back much further than other East Texas municipalities, as it was commissioned and actively settled by Stephen F. Austin before Texas officially gained its independence. Over the course of the ensuing century, the population of the area ebbed and flowed with the peaks and valleys tied to typical Texan prosperity; trade and shipping, energy, cattle farming and beef, and farming. Today, Matagorda cites tourism at its economic lifeblood.
Pest Control Services We Offer To Matagorda Homes & Businesses
Ants

Bed Bugs

Bees

Cockroaches
Rats & Mice

Fleas

Flies

Mosquitoes

Moths

Opossums
Raccoons

Scorpions

Silverfish

Skunks

Snakes

Spiders
Squirrels

Termites

Ticks

Wasps

Yellow Jackets

Other Pests
Let Cantu Pest & Termite Help You Stay Pest-Free!
We at Cantu Pest & Termite are very excited to offer our suite of pest control, removal and extermination services to the residents of Matagorda, TX. Whether your home or business is under siege, currently infested, or simply at risk, contact Cantu Pest & Termite today. Call us at (281) 688-2416 to speak with one of our customer service representatives about our cutting-edge products and services.
Zip Codes We Service In Matagorda, Texas
77457
Request Your Free Quote Today
Complete the form below to schedule your free quote.