Effective Pest Control Services For Bay City Home & Business Owners
If you need help getting rid of mice, termites, ants, or other pesky pests, then contact Cantu Pest & Termite, your local pest control company. Cantu Pest & Termite provides the best pest control in Bay City, TX. We offer our Cantu Green Service, which is committed to environment-friendly pest control services. We have been proudly serving the Bay City area for over 20 years. Give Cantu Pest & Termite a call and we will have a pest exterminator out to your home or business to assess the problem immediately.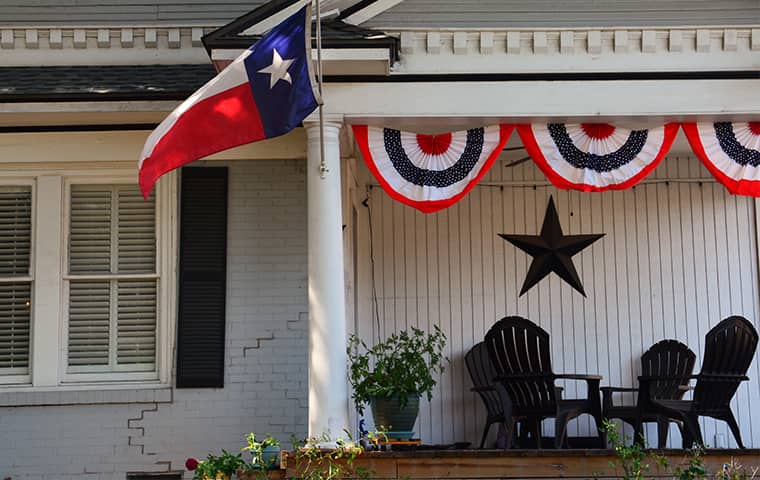 Bay City: A City Rich In Agriculture
Bay City, Texas, named for its location on the Bay Prairie, sits between the rich lands of the Colorado River and Caney Creek. Established in 1894 by David Swickheimer, a Colorado mining millionaire formed the Bay City Town Company in partnership with G. M. Magill, N. M. Vogelsang, and Nicholas King. The men selected two cow pastures on Bay Prairie as the site for a new community. By August of 1894, Magill and Vogelsang created the Bay City Breeze, a newspaper to promote the new community that were distributed throughout the county. At this time, the community population had risen to 3,000.
In 1901 the Cane Belt Railroad reached Bay City, which enabled a greater flow of travel in and out of the area. Additionally, the Bay City Breeze was replaced by the Matagorda County Tribune. Located just an hour from Houston, Bay City's economy grew over the years based off agriculture and industry. Now, the city is home to over 18,000 residents with many unique shopping and dining options for those both living and visiting the city.
Pest Control Services We Offer In Bay City Homes & Businesses
Ants

Bed Bugs

Bees

Cockroaches
Rats & Mice

Fleas

Flies

Mosquitoes

Moths

Opossums
Raccoons

Scorpions

Silverfish

Skunks

Snakes

Spiders
Squirrels

Termites

Ticks

Wasps

Yellow Jackets

Other Pests
Let Cantu Pest & Termite Help You Stay Pest-Free!
At Cantu, we know that you are seeking an honest, reliable pest control company that puts customers first. Call us at (281) 688-2416 to schedule a hassle free consultation. Let us develop a customized plan with you that will meet your budget and the needs of your family's home or your business.
Zip Codes We Service In Bay City, Texas
77404, 77414
Request Your Free Quote Today
Complete the form below to schedule your free quote.