First-Rate Pest Control Solutions For Rosharon Home & Business Owners
Are you sharing your Rosharon home or business with ants, mice, or termites? Cantu Pest & Termite is your local exterminator company that will provide you, your home, and your business with quality pest control and pest management services. We offer our Cantu Green Service, which is committed to environment-friendly pest control. Let Cantu help you to eliminate any current and prevent future pest infestations. We have served the Rosharon, Texas area for over 20 years, dealing with a variety of pests. When you need to get rid of rodents, cockroaches, ants, or bed bugs, contact Cantu Pest & Termite. Call us today for the best service from your local Rosharon pest control company.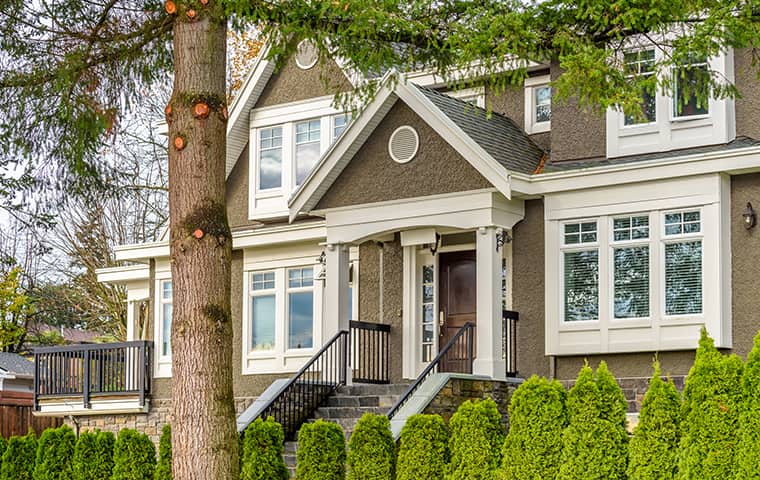 Rosharon, TX: The Land Of Roses
The land that is now named Rosharon was first inhabited by cotton and sugar planters and did not have a name. In 1859, the Columbia Tap Railroad completed a railroad stop there and named it Masterson's Station after the owner of a nearby plantation. It was also unofficially known to trainmen as "Buttermilk Station" since residents sometimes treated the crew to a bucket of buttermilk.
In 1900, George Wetmore Colles bought land near the railroad and started calling the town the Rose of Sharon Garden Ranch, which was later shortened to Rosharon because of all of the Cherokee roses growing on the land.
By 1912, Colles acquired a post office and created a community water system. When the business was sold to Tom Lochridge, he had the cotton gin from Houston moved to Rosharon to provide employment for workers and began the community's first telephone exchange. In 1935, the South Texas Water Company relocated to Rosharon and brought many rice farmers to the area; however, most residents commuted to jobs in nearby towns.
Pest Control Services We Offer To Rosharon Homes & Businesses
Ants

Bed Bugs

Bees

Cockroaches
Rats & Mice

Fleas

Flies

Mosquitoes

Moths

Opossums
Raccoons

Scorpions

Silverfish

Skunks

Snakes

Spiders
Squirrels

Termites

Ticks

Wasps

Yellow Jackets

Other Pests
Let Cantu Pest & Termite Help You Stay Pest-Free!
Cantu Pest & Termite is proud to offer pest control services to the town of Rosharon, TX. Cantu Pest & Termite knows that every situation is unique and we will develop a customized solution for your home and business pest control issues. Call us today at (281) 688-2416 to schedule your appointment with a pest control professional.
Zip Codes We Service In Rosharon, Texas
77583
Request Your Free Quote Today
Complete the form below to schedule your free quote.