Reliable Pest Control Services For Sachse Home & Business Owners
Are you sharing your Sachse home or business with cockroaches, ants, mice, or termites? Cantu Pest & Termite is your local exterminator company that will provide you, your home, and your business with quality pest control and pest management services. We offer our Cantu Green Service, which is committed to environment-friendly pest control. Let Cantu help you to eliminate any current and prevent future pest infestations. We have served the Sachse area for over thirty years, dealing with a variety of pests. When you need an exterminator for roaches, rodents, ants, or bed bugs, contact Cantu Pest & Termite for the best service from your local Sachse pest control company.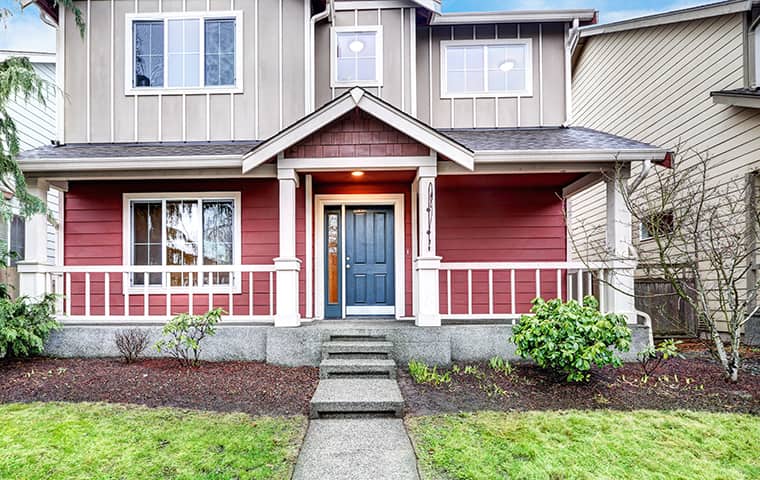 Servicing The Sachse Area
In 1840, William Sachse and Daniel Herring obtained almost one thousand acres through the land grants being offered at the time. In fact, many of Sachse and Herring's descendants own much of the city of Sachse today. At the time, Sachse's economy relied upon the production of cotton; they were the first city in the county to have a cotton mill and cotton gin.
After Sachse gave 100 feet of frontage through all of his holdings to the railroad in 1886, the railroad built a depot on the frontage and named the town Sachse.
Today, Sachse has a population of over twenty thousand people in twenty-six square miles. Much of this remote city has been turned into hotels, restaurants, and the like as a result of the President George Bush Turnpike. The city also has a nature preserve called Muddy Creek Preserve, which protects a variety of species.
Pest Control Services We Offer To Sachse Homes & Businesses
Ants

Bed Bugs

Bees

Cockroaches
Rats & Mice

Fleas

Flies

Mosquitoes

Moths

Opossums
Raccoons

Scorpions

Silverfish

Skunks

Snakes

Spiders
Squirrels

Termites

Ticks

Wasps

Yellow Jackets

Other Pests
Let Cantu Pest & Termite Help You Stay Pest-Free!
Sachse, TX is a prime location for the growing family or business and we are proud to offer our pest control services to our customers. Cantu Pest & Termite knows that every situation is unique and we will develop a customized solution for your home and business pest control issues. Call us today at (972) 576-7629 to schedule your appointment with a pest control professional.
Zip Codes We Service In Sachse, Texas
75048
Request Your Free Quote Today
Complete the form below to schedule your free quote.